The cyber world rarely stays the same for long. If evolution happens fast offline, it is even faster online. So, expect websites to change at one point or another. Whether or not owners and developers choose to make improvements as one year ends and another one starts, trends will come their way.
The content delivery service may remain the same, but the content changes. A business may decide to use the same virtual private hosting, but they could remove or add features that a service provider offers. Change will happen as trends roll in. But you do not need to follow all of what is in and new, only what's good for your website.
Web design trends to follow in 2017
Say goodbye to flat design
Flat design has had its share of the limelight and it is time for it to step down and give way to geometric shapes, patterns, and lines to take center stage. The style emerged in the latter part of 2016 and is set to take off in 2017. The advantage of geometric shapes is that they eliminate the possibility of websites' flat lining. That is, they end up looking the same because of the lack of dimension. With infinite ways to integrate geometric patterns, a site looks as unique as a designer allows it to be.
Keep homepage super simple
Super simple is exactly what it is. Gone are the days when heavy homepage styles are in demand. 2017 will see homepages that are almost bare, with just two or more elements on it, such as brand name and menu button. Everything else will go below the top fold of the page. The challenge now is to keep the design simple, but intriguing enough to encourage users to scroll down.
Use better parallax effects
Parallax scrolling was big in 2016, throwing web developers a challenge to make it even bigger come 2017. And they did rise to the challenge, with unique effects added to the feature. These include effects that move up instead of down, more layered design, and in touch with reality. In 2017, the trend is making sure the parallax effect moves as real as possible.
Use new navigation patterns
If the layout and colour scheme can change, why can't the navigation? Rather than place it on the top of the design, place it somewhere else, hide it or opt for a pop-out style. Whichever you choose, you must keep your target audience in mind. Will they be able to find it easily or understand it intuitively?
Use GIFs the right way
Integrating GIFs or animations in your website is tricky. Do it wrong and user experience can suffer. Do it right and you will reap the benefits. After all, the design element showcases a deep understanding of web design and takes your website to the next level. Just remember not to overdo it. Limit GIFs to elements on your website that you want to stand out, such as sales pop-ups.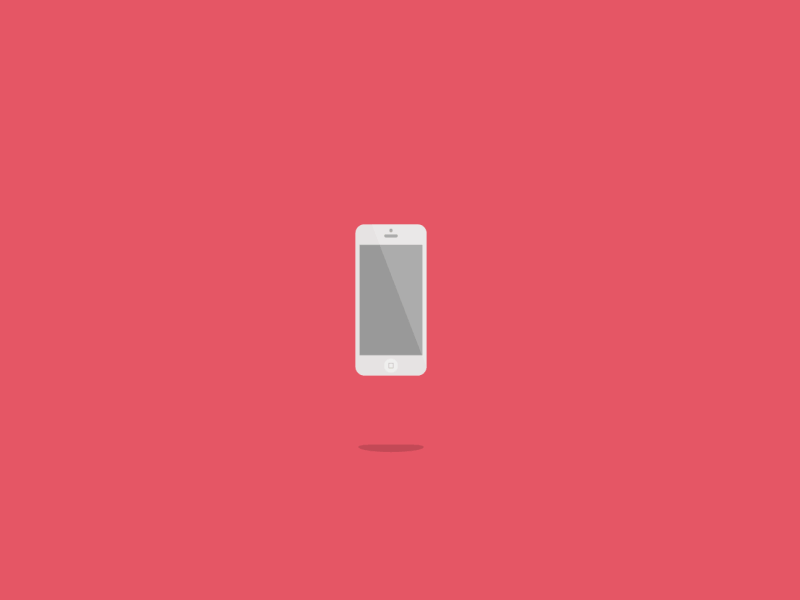 Material Design will still be around
Since Google launched it on 2015 and most of you may already be familiar with it, this trend will still continue to populate the web this year. With Material Design, you get better depth and shadow effects than the flat design. After all, making designs more realistic to the audience is still important.